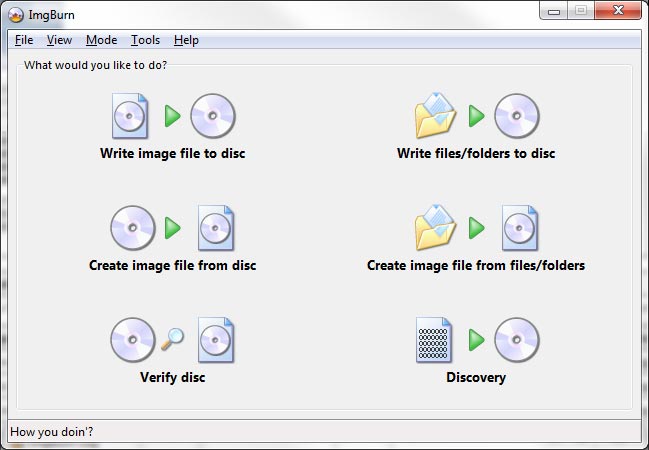 Burning DVD and CD is no more a tough task these days. You can now safely burn all your important data and documents, your favorite videos, photos, songs and etc on a DVD / CD in minutes. Quit the fear of losing your data while burning it on DVD/ CD because you gonna find the best software here which has made the burning disc process way more easy, convenient and speedy for you. These software has been rated the best in performing and  the good news is that they are all absolutely free!
Update: [October 14, 2105] 7 Best FREE DVD/Blu Ray Burner Tools of 2015
Best FREE CD/DVD Burning Software
BurnAware is a complete burning software with fully packed features. It burns all types of CD, DVD and Blu-Ray discs containing data, digital photos, music and video. With BurnAware you can bootable and multi-sessions CD and DVD with the best image and sound quality. You can also have back up disc of all your burned data. The software takes lowest CPU usage while burning or copying,  fast burning process and small installation size are its key benefits. Easy and multilingual user interface makes it very easy to understand and operate.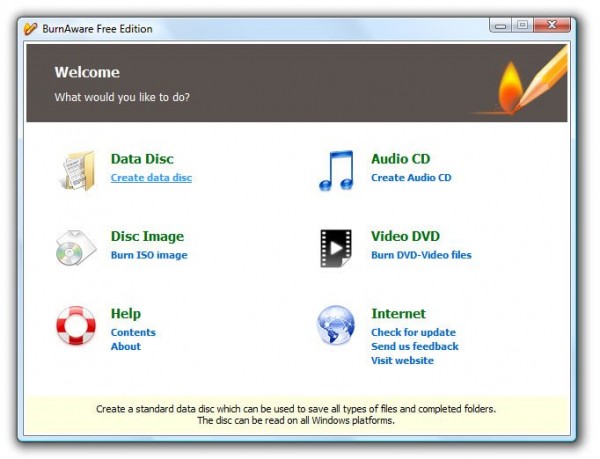 It supports all types of optical drives and discs and  all major audio and disc image formats with the most fastest and stable burning engine. It helps you create Audio CDs and DVD Video discs and MP3 CDs/DVDs. Supports all Windows versions.
InfraRecorder is another free burner which burns all your CD's and DVD's with most user friendly and easy user interface. It offers you a wide range of smart features like customizing you data,  creating discs copies, mixed mode projects, supports recording to dual-layer DVDs.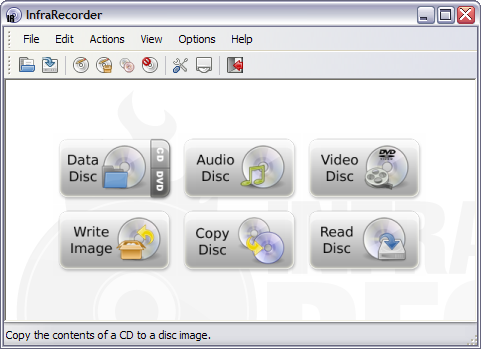 CDBurner XP is one of the one of Best FREE CD/DVD Burning Software with super easy interface. It burns CDs/ DVDs and Blu-ray discs and even HD- DVDs. Its unique feature of creating ISOs garbs the attention of many users of iPhones and iPads. It also creates bootable discs and assures the verification of the data that has been burned. Supports all versions of Windows.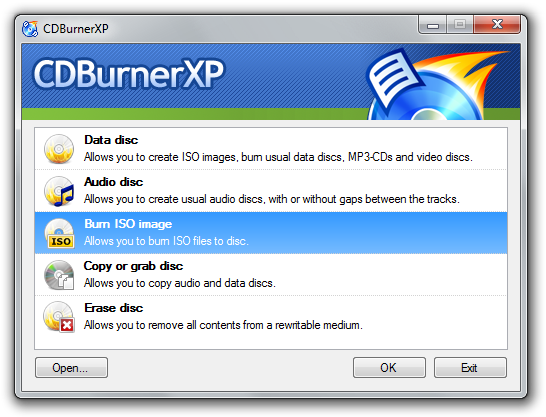 StarBurns burns all your videos, music, data, photos and much more on CD/DVD and Blu-ray discs with high definition image quality and superior audio. you can extract one individual file or data from your dvd and create ISO file and store it in your hard disk. You always have the freedom to make back up copies of your burned data. With StarBurn you can grab sound tracks from the audio and store them as a compressed window media audio.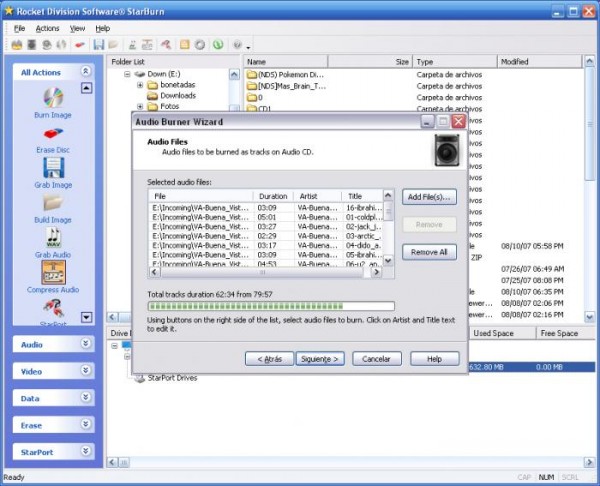 ImgBurn supports about 20 different types of disk images. In addition to burning optical discs, ImgBurn can also write disk images to a hard drive, USB drive, memory stick, or just about any other type of drive supported by Windows. This is really good for Installing Windows from a thumb drive.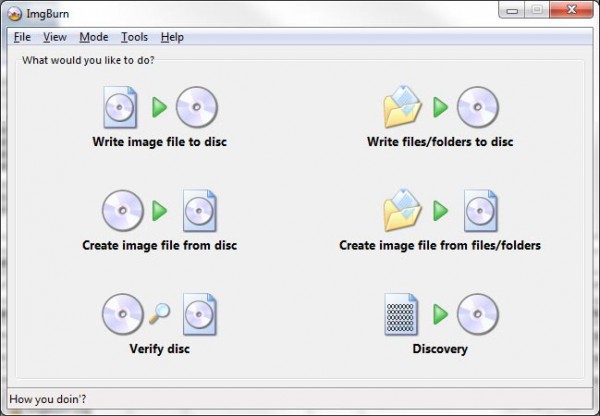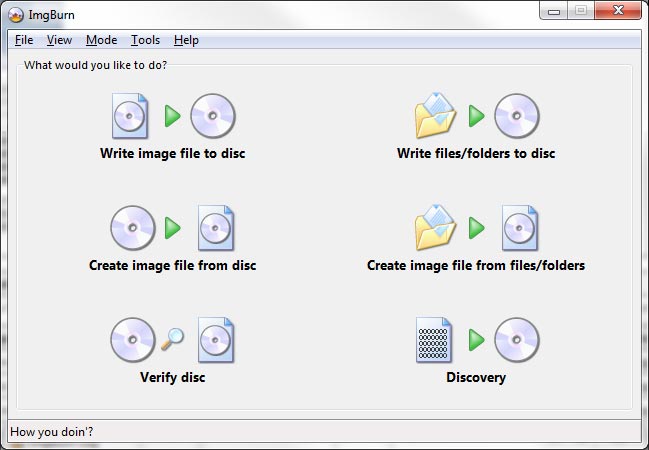 Hope you liked the effort. So, which burner do you use from the above ones? Looking forward for your feedback