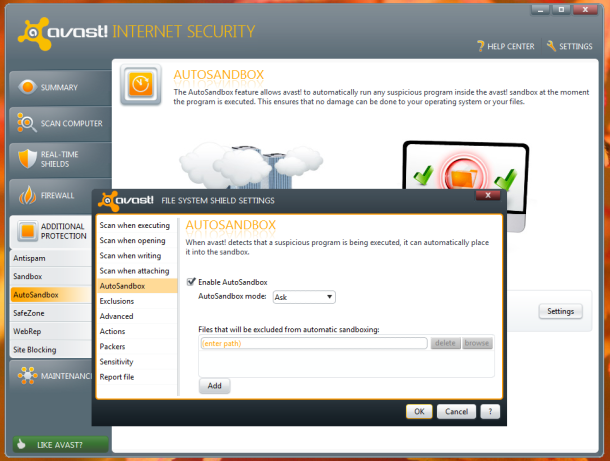 Get rid of the fear of viruses, Trojan horses and other malicious attacks harming your Windows. In this all new year of 2012 we suggest you some of the best antivirus of year 2012 for your PCs after surveying  and studying their performances in detail. Their efficiency and smart performances are quit evident with their user ratings.
Best Antivirus of 2012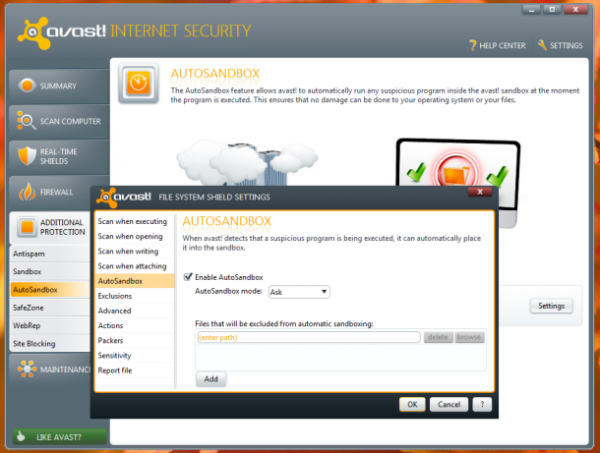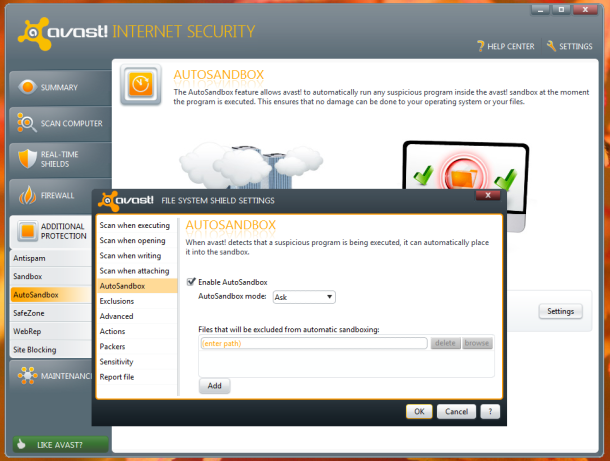 Avast Antivirus is not new to any of us but it certainly has got some new improved features in its new upgraded version of Avast 6 , an excellent security suite with user friendly interface makes it one of the most popular and top rated Antivirus. The only change is the addition of the Additional Protection tab to the left nav area, which hosts the new AutoSandbox and WebRep feature controls.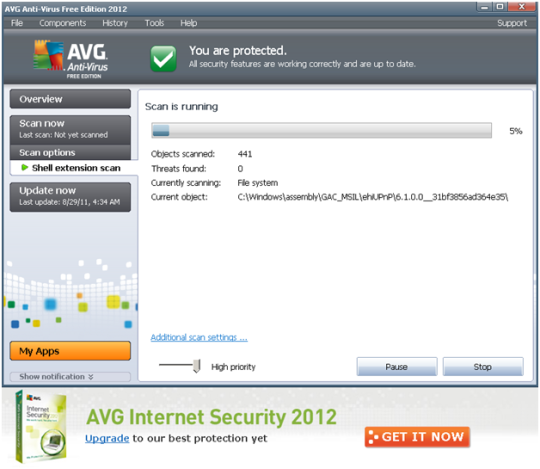 AVG's new version has done justice to all the three requirements of fast scanning, great performance and easy to operate  for proving itself one of the best Antivirus software programs. A slight change in the interface of the year 2012 is the one fix-button for automatically repairing security breaches and a yellow X appears when your computer is at risk and disappears as soon as it is repaired. There are a couple of more improved  changes like patent-pending technique for identifying one of the most obnoxious threats to ever reach your computer, to assure your safety in this better version of AVG which you can find out following the site.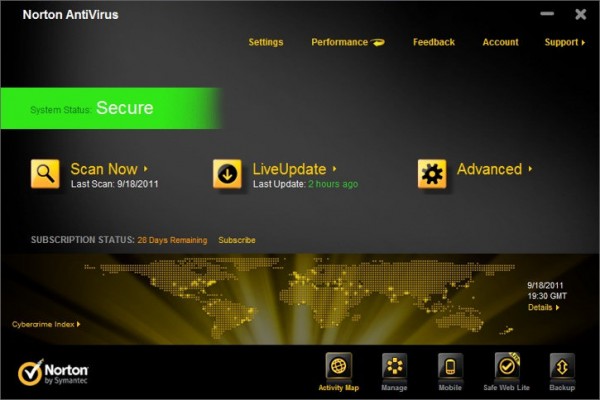 Norton Antivirus is one of the oldest, most trusted and no doubt one of the best antivirus of 2012 widely used all over the world. This is the new and improved version of it making the levels of your computer security higher and better. It helps you blocks the spywares, malicious threats, viruses, bots and worms and keeps your computer virus free. Its new rapid pulse update feature keeps your computers security updated with every minute. Its blocks all the browser exploits and you can now surf and download without the fear of harming your windows.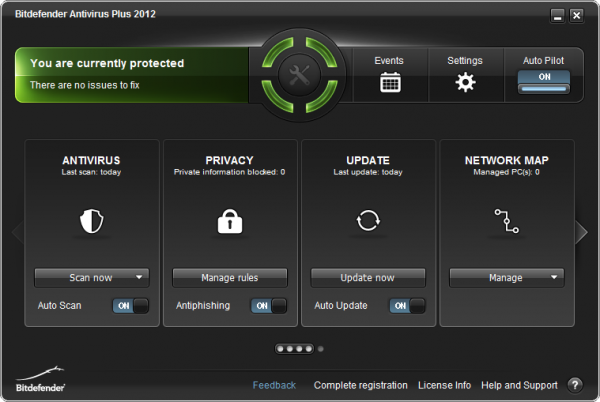 Rated # 1 by Toptenreviews.com, BitDefender gets the gold award by becoming the best antivirus of 2012. It should be the best choice to spend your bucks for getting this in your computers. Bitdefender Antivirus Plus 2012 is an ultimate silent security plan for your computers which keeps all the spywares, viruses and also take cares of your twitter and facebook profiles from privacy threats.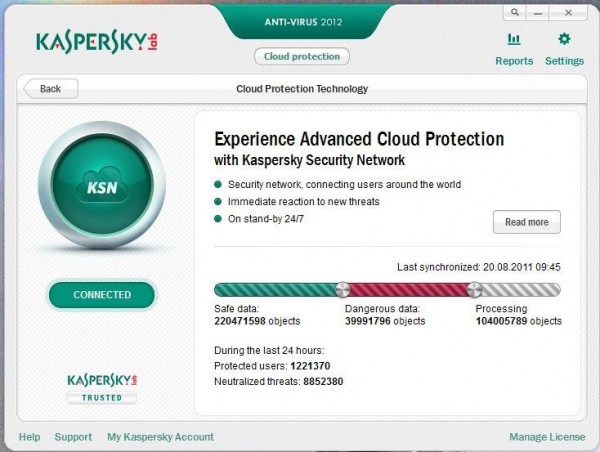 Kaspersky is another good choice to invest in and get excellent results in terms of your computer security from all the malicious threats and viruses. It keeps you updated with all the internet emerging threats and viruses and keep working very minute to update your computers security.