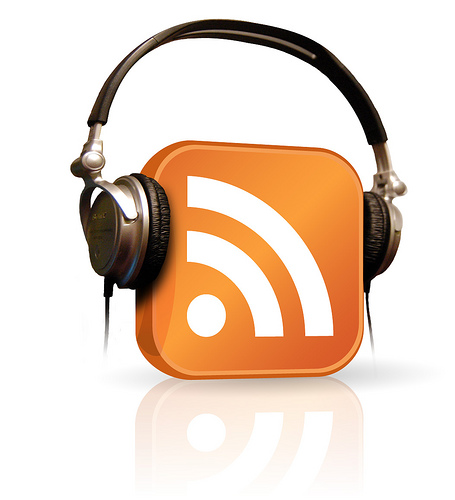 The world of audio and video blogging has opened up considerably in the last few years due to the ubiquity of free or online software and technological advancements that allow Internet users to share and collaborate on projects. A person can now publish podcasts and video journals from the comfort of their own homes without compromising safety or quality. Integrated communications platforms like MPLS security and VPN services and online editing sites like Aviary.com make home media broadcasting a breeze, but you will need a few tools of your own. Here's a quick roadmap for Internet podcasting: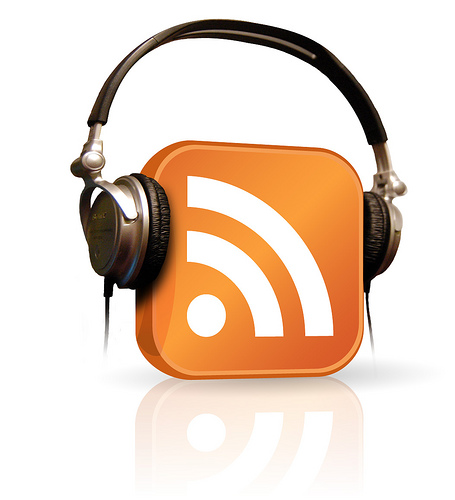 Good microphone
Recording your voice is, of course, the most rudimentary and important step. There are many different microphones out there. Thousands, in fact. From dynamic to capacitor to electret, it's easy to get confused. Ultimately, any microphone can get the job done, but if you're getting into podcasts you'll want a USB microphone that has a cardioid polar pattern—it will be more sensitive to your voice while cutting out room echo. A good place to start looking would be the Blue Microphones Yeti or the Audio Technica AT2020 USB Condenser.
Good software
There are a ton of software choices out there, but your best bet may be the online software options that are emerging. Sites like Aviary.com offer everything from online audio editors to vector editors and effects, image and music editing. Using Aviary's Myna application, podcasters can not only easily integrate music and voiceover, they can save their projects online and share them or collaborate with others. It's like the Google docs of podcasting, except with added benefit of social networking.
Good library pack
A good podcast needs sound effects—all the bells and whistles you can find. Therefore, you need to build a solid library. There are a number of sites popping up that offer free downloads for podcasts. Soundsnap, for example, is very user friendly and contains over 9,000 sound effects and music loops for amateurs and professionals alike. The best sites will make it easy to export these sounds into the correct file format so that you can import them into whatever editor you're using.
Some would say that podcasting is the consumer-friendly citizen journalism of the future. It's an easy, cheap way for anyone to broadcast to the masses. You don't need an abundance of tools to get started with your podcasting career, but you do need a voice-friendly microphone, a reliable audio editor, and a good library of sound effects.