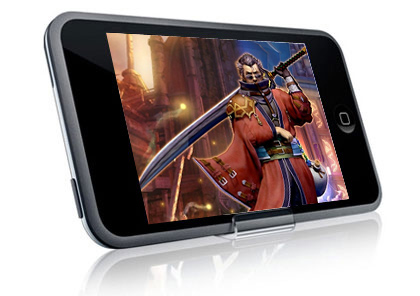 If you are wanting a whole new level of excitement and fun in your iPhone, iPod or iPad and looking for some best sites to download iOS games then you have just got to the right spot because we have reviewed and listed some of the best sites to download iOS games for free. The sites we picked, offer most of their iOS games collection to be downloaded for free.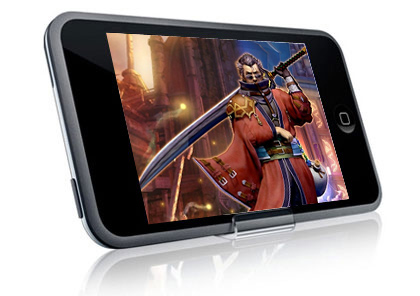 Best Sites To Download iOS Games
The biggest hub to get all the iOS stuff. You get all the latest iOS games and applications for your iDevices at iTunes. You find the best rated games with high definition quality and super fast downloading speed, compatible with iPhone, iPod touch, and iPad. The official site is no doubt the best source to download iOS games !
NAMCO Bandai
Bandai Namco is another reliable and one of the best sites to download iOS games and applications. You get all the latest games here. The best part about this site is that it gives you the freedom to play the games online and it interests you then you can download it anytime you want. Other then that it is not only offering iPhone or iPad games but console games as well like PlayStation 3 , Vita, PSP, Nintendo, X-box 360 and android games.
iFreeware is the site where you find all the exciting iOS applications and games for your iDevices. Not just the games but anything that you want is what you gonna find here at iFreeware which includes games, news, photography, lifestyle and much more. You can find iOS 5 and iPhone 4S compatible applications. All this exciting stuff is absolutely free at iFreeware.
Another very popular among iDevices fans and one of the best sites to download iOS games for free. It's a site which brings you all the games satisfying your iPhone and iPad and iOS formats with complete games descriptions and details. You can also view the lists of top, most rated and downloaded games by users.
This site is not only offers to download free games for iDevices but also for other platforms such as Windows Phone 7 and Android. The site keeps the record of the latest up gradations in the iOS games which includes games for free and to be bought both.