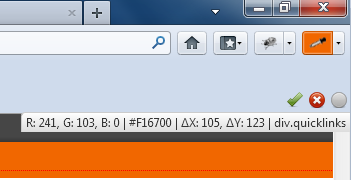 Mozilla Firefox is the best browser with awesome features and powerful tools. Mozilla Firefox is bringing together all kinds of awesomeness to make browsing better for you. According to w3school statistics in November 2011 Mozilla Firefox holds the lead with 38.1% while chrome and IE are still behind with 33.4% and 21.2% respectively.
Addons are also reason which makes Mozilla Firefox more powerful. There are so many add kinds of addons which help you browser fast but with ease. I am sharing 10 Top Firefox Addons of for Web Developers.
Firefox Addons For Web Developers:

The Web Developer extension is a perfect Web Dev Helper adds so many tools and features for web developers to a browser to make development more easy and more efficient. This Developer Toolbar for Firefox describes more about the Web Developer


Firebug extension integrates with your Mozilla Firefox browser and it gives an opportunity to edit, debug and manage CSS, HTML and JS live in any web page. It's considered among the top most Firefox Addons For Web Developers. Its very easy to use and light like air. Firebug users are more then 2,000,000 all over the world. There are some visuals of Firebug :

In above screenshot you can see the Firebug icon at menu bar of Firefox.

The above visual is all about the interface of firebug with several feature like HTML, CSS, Script and many more.
View Source Chart
An other mind blowing Firefox Addon For Web Developers. This Extension create a view on the basis of tag opening and closing. It visual from where a tag was open and where it was get close.More the 40 thousand developer use this extension.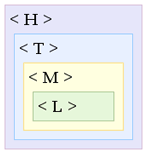 Console² (pronounced Console Squared or Console Two) replaces the JavaScript Console with what could be the next generation Error Console. From v0.5 includes the Console Filter extension previously available separately from the Console² website. A very handy Web Development Add-On for Firefox.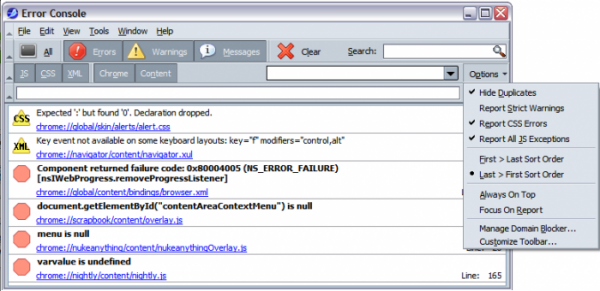 An other cool Firefox Addon For Web Developers. By using this one you can measure length or width of any element of a webpage. More then 100,000 user of MeasureIt from all over the world. This is counted as few of those Firefox Addons For Web Developers that can also help in web designing.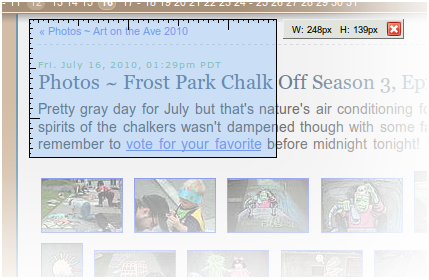 FireQuery extension is purely for Jquery lovers. Live editing and managing is only possible through FireQuery.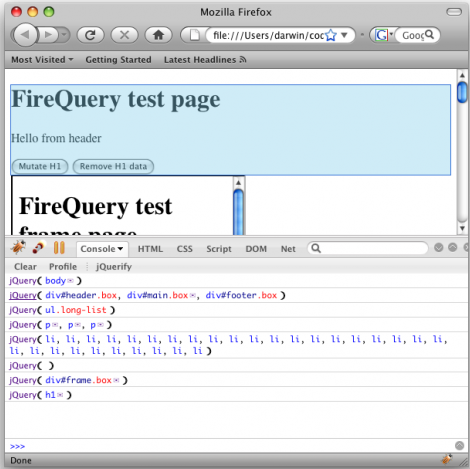 Colorzilla is basically a color picker tools. By using Colorzilla you can pick or check any color value on browser. According to Mozilla Firefox add-ons site user of Colorzilla are 394,670. Some Visual of Colorzilla are below


ColorZilla icon at the top of browser.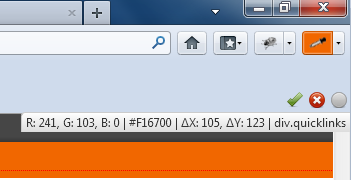 If your developing a website and wants to check it on Smart Phone and you dont have it then you can use this extension.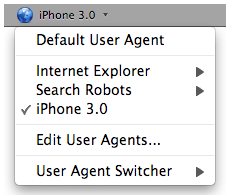 If your tired from ads and some time adult ads or banners and you want to hide them for ever at your browser so use this extension. According to Mozilla Firefox 13,613,423 users are using this extension.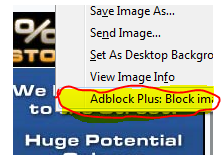 FireShot is a screen shot Capturing extension from Mozilla Firefox. Now Stop using print Screen button then copy it to paint and then cropping and then saving … use FireShot for fast capturing of screenshots.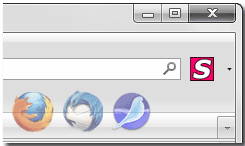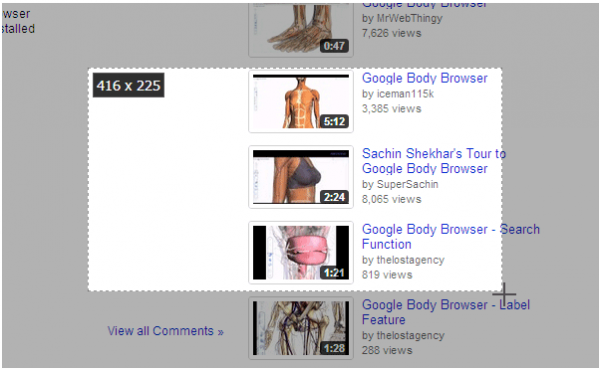 Hope you liked our collection of above collection of Firefox Addons For Web Developers.
Do not forget to share it if you liked the efforts!