Here is cool online app to convert your blog and its articles in a cool looking ebook that you may give to your readers, friends or anyone who wish to read your written articles offline. So here is the way to convert your blogger or wordpress blog in a (pdf) ebook.
1. Visit Blog2Book
Click On Start Now Button to start the process.
2. Enter the URL of the blog and select blog type (WordPress or Blogger).
Also select how you want to fetch post's (by latest or Date range).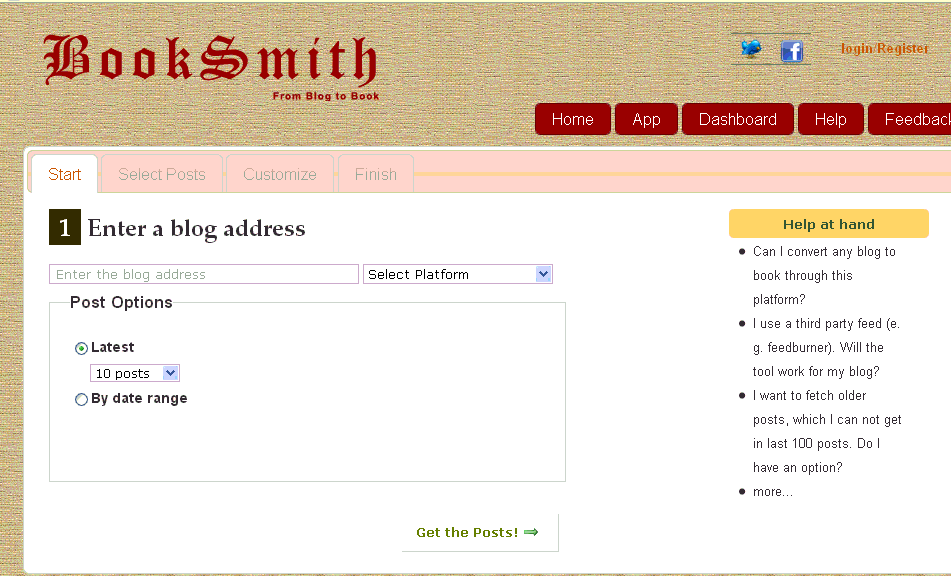 3. Click on Get the Posts!
This will grab all the posts.
Later, you can uncheck any post that you don't want to include in your PDF.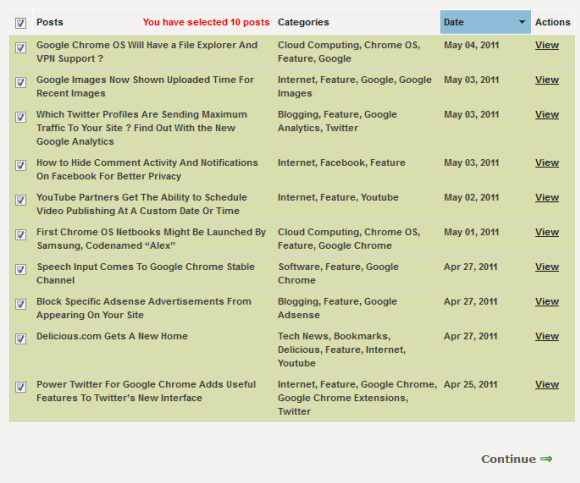 In next step you can customize the PDF file.You can select not to include Images and publish date of posts.You can also add the title, subtitle, authors name and choose cover page.
Once you are done with customization click on Create my book! button.
It will take some time depending upon the number of posts to be included.
A link will be given to download in the end.
Cool, isn't it?
What do you think of this wonderful app? Are you going to create pdf of your blog too after reading this?