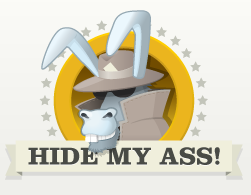 Not being able to access some sites can be really annoying . Your ISP or the country may be responsible for this. However, There are always some ways to bypass these limits and allow Access To Blocked Sites. I'll be explaining some of them here: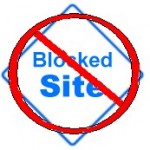 1 – TunnelBear :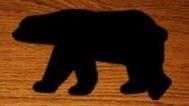 TunnelBear is a very simple way to gain access to blocked sites and access them as if you were in US or UK, your free account has a limit of 500 MB/month , and I wrote a review about it here .
Download TunnelBear : Windows , Mac
2 – UltraSurf :
UltraSurf was originally made to help users in china to be free and secure online , and bypass all firewalls and restrictions they may have and surf the web freely, but it works fine world wide.
It's quite simple and easy to use. Just start it and wait till you get the message " Successfully connected to server!" (it might take some time to get that message. just be patient).
NOTE : Make sure you check that it is working before you surf. The method is below.
Download UltraSurf : Windows .
A simple portable browser ( based on Firefox ) that allows you to surf the web simply and anonymously, might take some time to load and connect.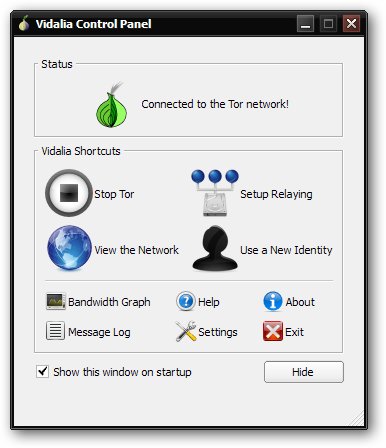 If it seems like that, it means everything should work fine , and you're free to surf anonymously.
Download TorBrowser : Windows , Apple OS X Intel , GNU/Linux i686 .
TunnelBear

UltraSurf

TorBrowser

Advantage

Very easy and simple GUI
Works perfectly if the site works only in US or UK

Easiest to use.
Works on all browsers.
portable.
Small file size ~1MB

Based on firefox.
Portable.

Disadvantages

Requires creating an account.
Montly limit is 500MB.
Requires installation.

Sometimes it can be a little slow.

Download links

Windows , Mac
Windows
Windows , Apple OS X Intel , GNU/Linux i686
Also, don't forget to check : 10 Ways to Gain Access To Blocked Websites
Note :
TunnelBear and UltraSurf work on changing your internet connection setting ( temporarily of course ) so they work on all applications, not just the browser, while tor browser works for browsing the internet only.
Surfing anonymously may be slower than what your internet used to be. That's normal.
Websites to Allow Access To Blocked Sites
ENOUGH SOFTWARE!  I can agree with that. Most of the desktop applications have web-based alternatives. INCLUDING surfing web anonymously. Here's a list of sites that can explain what I'm saying: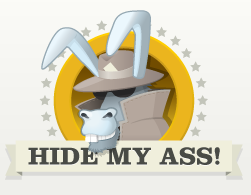 Uses a proxy server to surf online and hide IP address.
Offers some advanced options , including SSL , Disabling Javascript and Flash, …
Annoying Ad Banner takes half of the screen ( for free subscription )

HideMyAss has many servers. and they work quite the same,and have the same banner ad.Here's a list of them
Anon.me
Anonr.com
ArmyProxy.com
BoratProxy.com
HideMy.info
Kroxy.net
Limitkiller.com
Nuip.net
Ourproxy.com
Proxrio.com
Proxybuddy.com
Sitesurf.net
Texasproxy.com
Unblocked.org
Unblock.biz
There's another large list from Privax.us network.
2 – Zend2.com

Another online service that lets you surf anonymously and freely.
Has less ads than HideMyAss .
3 – kuvia.eu

Made specially to access Facebook , MySpace , YouTube, and some more.
Has some options including Encoding URL , Encoding Page , Allowing Cookies ,  Removing Scripts , Removing Objects.
Almost no ads , only a link to the site at the top of the surfed page.
2 almost exactly similar sites are likeslikes.info and MyFbLikes.info .
4 – TryCatchMe

Yet, just another free web proxy service that lets you surf anonymously.
No ads, only a toolbar at the top of the page with the link you're currently surfing.
Makes you surf the web with ads blocked !
Similar sites in the same Network are Heeky.com , AnonSafe.com ,  VisibleNot.com .
Free proxy servers to surf the internet anonymously.
No ads.
Uses Bypass.so to surf , which is made to bypass school filters

Another free service to surf anonymously.
Ads are disabled on the page you surf.
Ad windows , but you can close them with the close button.
7 – FreeProxyServer
Quite the same as the previous ones , but with some nice options.
You can choose whether you want to show a mini url form on every page , accept cookies , show images , and a lot more.
How to make sure you are anonymous?
I was looking for a good way to make sure you're anonymous. and i found a good way to make sure it's working , and that you're anonymous Just go to WolframAlpha and type "Where am i" without quotes and you'll find out, or simply go there http://www.wolframalpha.com/input/?i=Where+am+I%3F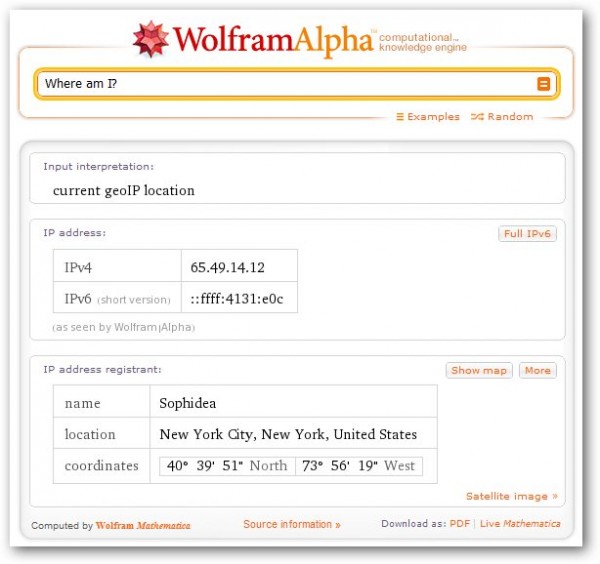 Since I live outside US, then it's working fine.
So, which one is your favorite? Leave your comments about this. How you Allow Access To Blocked Sites?