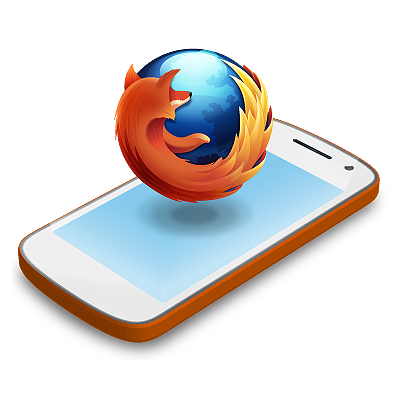 If you recently uninstalled Alexa Toolbar from your Firefox browser, then you might have noticed that it's still coming up as the default search engine when you type any search keyword in Firefox Address bar.
FYI, Google is the default search engine addon already installed in Firefox when you search anything from the address bar. Alexa toolbar sometimes is not completely uninstalled from the browser and takes on the address bar, so called the 'awesome bar' of Firefox. It's been annoying because almost all of us would like to see Google as the default search assistance.
I looked for all possible solutions to resolve the issue, until I found this little tweak to remove the left overs by Alexa toolbar.
And here's the tweak, just follow the simple steps:
1. Type 'about:config' and press enter.
2. You'll see a warning page, click "I'll be careful, I promise!"
2. Type 'keyword.URL' in the filter text field.
You'll notice the value is set to redirect to Alexa's Search Engine.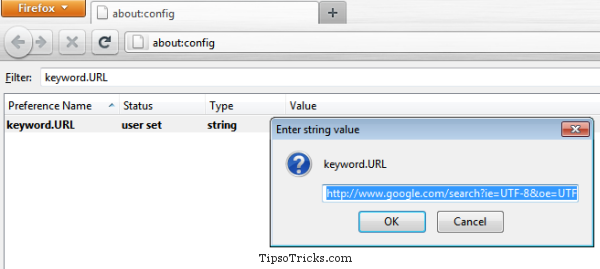 3. Just double click the value field and put this in the popup box that appears:
http://www.google.com/search?ie=UTF-8&oe=UTF-8&q=
This will make the Google as the default search engine for Firefox whenever you search through the address bar.