Feeling helpless? Regretting? Well don't regret, life is much easier now with some cool data recovery software. But as we all know that the most effective way to avoid data loss is to keep a back up of all the files which is important. Whether you have deleted some files accidentally or virus/malware attack has deleted your valuable data, these magical data recovery systems will keep you relaxed. It doesn't matter whether you emptied your Recycle Bin or not. Using efficient data recovery software can solve hardest of your problems in a few clicks. Here are the top five tools that can recover deleted data with less hassle.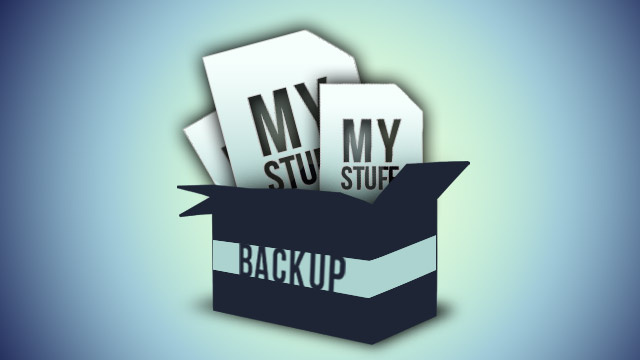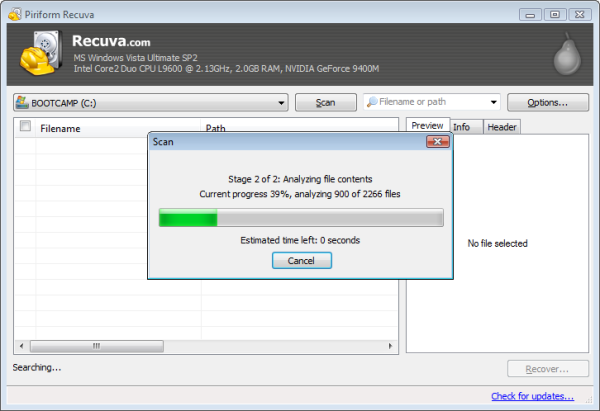 Recuva is a powerful, light weight, user friendly tool, compatible with windows OS. There are two options: file-recovery wizard and the manual mode. The former one is handy when you are not sure where the file went or how to get that file back. The file-recovery wizard lets you to search different types of files separately namely image, video, text documents etc or all of them together. You have options to set the search on different directories of your memory. Otherwise you can switch to manual mode where you start searching the exact location which you are sure about the file missing from there. Recuva shows the user the probability of recovery by using red/yellow/green light indicators. Summing up we can say that Recuva caters our need very well and can be trusted upon.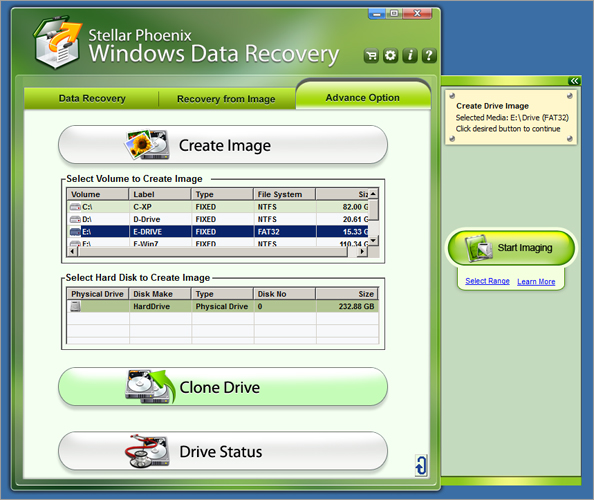 Stellar phoenix makes complex file recovery task very simple. No special expert is needed to operate this very handy tool, anyone can handle this software. It can recover more than 180 types of files from various devices like USB drives, CDs, DVDs etc. It is also provided with a PRO version which can be used if the task is real hard one and to serve the professional data recoveries in business firms and organizations. It also has a very easy-to-handle filter tool to narrow the search scan. Stellar Phoenix has also a great customer support all over the world and also has the facility to call via Skype.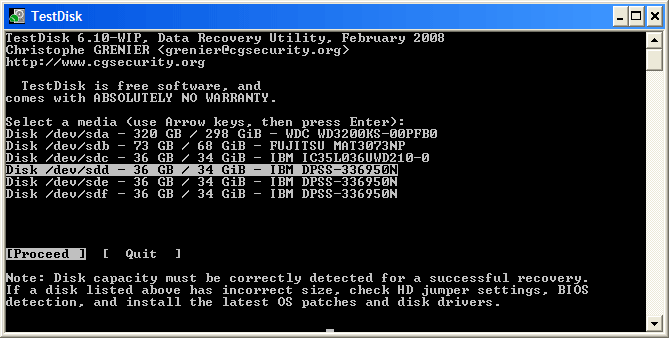 TestDisk is the most powerful data recovery tool with several unique functions. It can not only carry out simple recovery from NTFS, FAT and ext2 files but also has numerous additional functions. TestDisk can restore and rebuild boot sector, fix MFT and FAT tables. It can find lost partitions to locate the lost data. But one slight drawback is that TestDisk is command line software and there is no GUI (Graphic User Interface) but a little effort can get you started.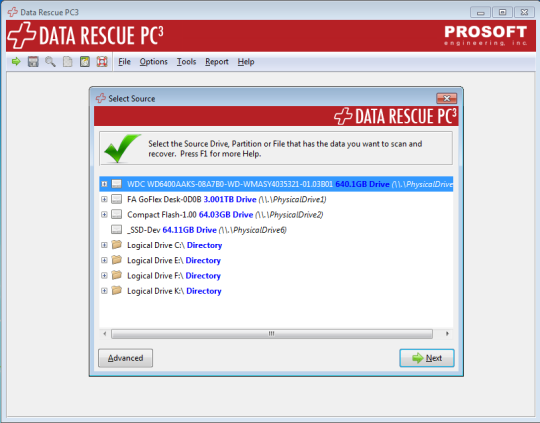 Data Rescue PC is made for those users who have a very little knowledge about file recovery. This tool can run through a network connection or even when windows are not running. It can recover data from any devices like USB, camera cards, RAID arrays etc. Data Rescue PC supports SCSI, ATA SATA and IDE. It restores all types of files such as images, video, text documents, audio etc. It even recovers files from raw sectors of the memory.
5. Restoration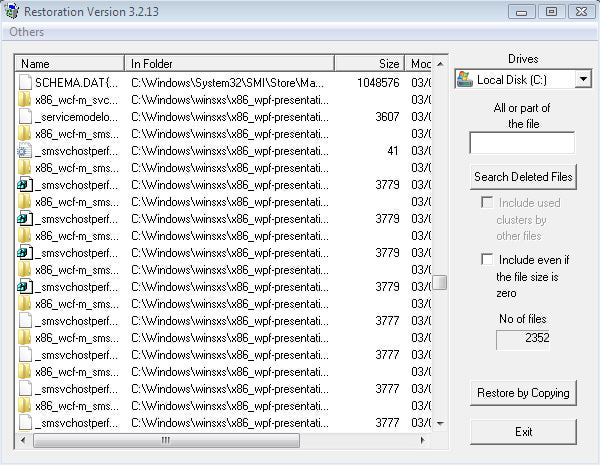 Restoration is a very light weight tool and is the most basic among all the others but it is as efficient as the others when it comes to data recovery. Though it lacks the smart functions unlike the other tools but it has a very lucid search option and a basic but efficient filter to scan and sort by different parameters like filename and size. Despite its small size Restoration is no less than its counterparts.